Good Morning Furness!
Only 19 days until the Easter (woo yeah SPRING BREAK yeh!) so i'll stop boring you and begin!
What do you get when you cross the Atlantic with the Titanic
About half way across.
Patriot's Cup
I'd like to start by thanking absolutely everyone who came down to play and support Furness. An absolutely fantastic weekend and a really hard-fought contest with the lead changing between both colleges through out! Would be impossible to name everyone who played (well not impossible) but a huge congratulations to the netball teams who won both their games, and the footy A-Team; Ben Hughes, sports sec, making a second-half debut and netting two.
A full Patriot's round up will be in your college magazine, Week 10 Furst; and a video coming soon!
Also congratulations to Cartmel for winning and not cheating…
Vote Vote Vote!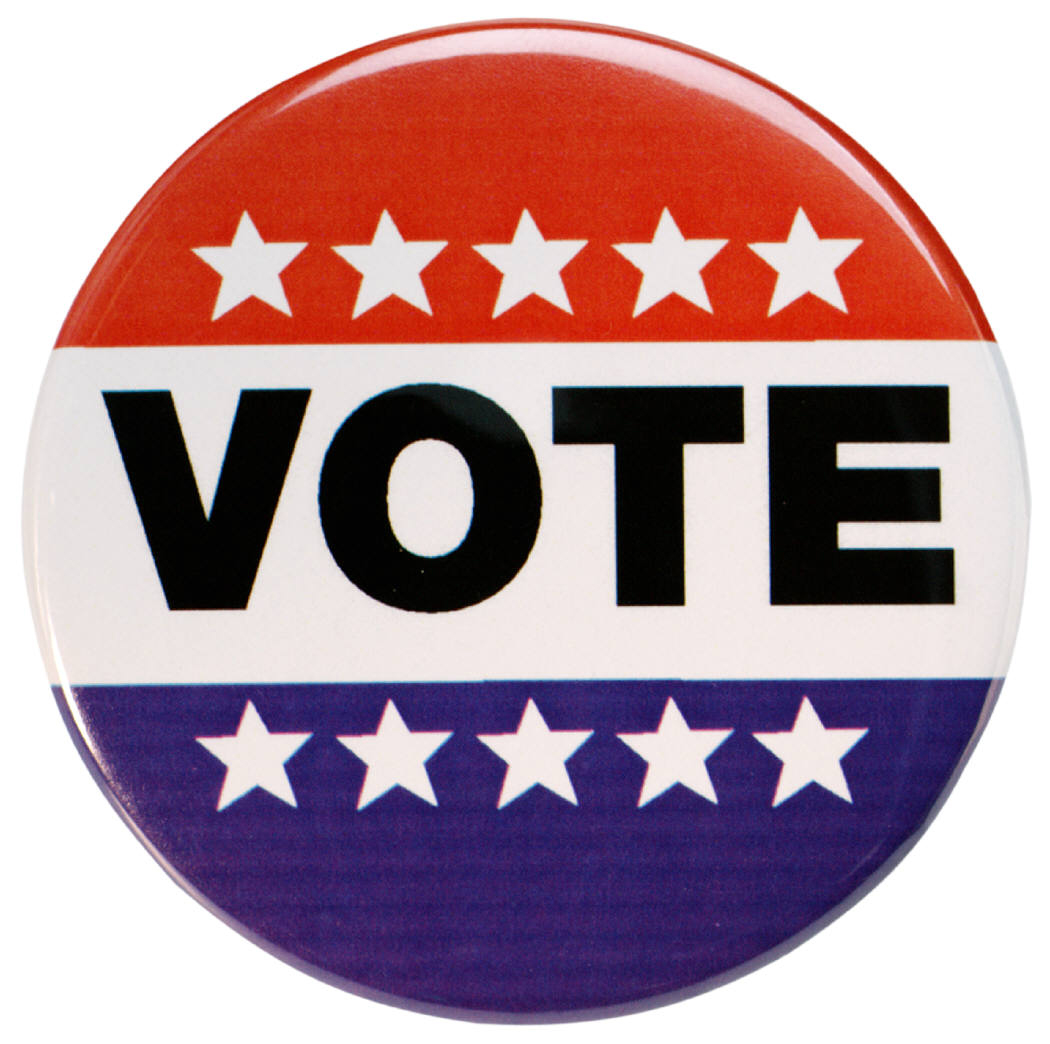 Great turn-outs at both FTO and the Furness Hustings. The voting for all of the elections open on Tuesday!
You can read each candidates manifesto here:
http://nominations.lusu.co.uk/nominations/board
I can't urge enough how important it is to vote, the people elected make decisions on things that count – Freshers Week, Extrav, Save the Arts! Make sure Furness is properly represented and vote!
Emergency General Meeting – Saving the Arts
Following the announcement that the Music degree scheme would cease to exist at the end of this academic year, many have raised concerns regarding the future of other similar degree schemes and the arts at Lancaster University. An Emergency General Meeting has been called to educate students about these issues, rally support for change and to challenge the University on their strategy – right at a time when the University strategy is being reviewed.
Please join us and bring your friends along to our Emergency General Meeting on Tuesday 5th March in George Fox Lecture Theatre 1 from 6pm to have your voice heard.
Join the Facebook Event
Second Furst
Your publicity guru has been hard at work making his second edition of Furst but needs your help! If you want to become a "published writer" then get your articles, incriminating photos and sex scandals to p.motyka@lancaster.ac.uk!
The resident Furness agony aunt is still here to help! Ask Mrs Furst and we'll put the best questions in the magazine!
Last Chance – Mind your own business!
Have a business idea? Or started up a new social enterprise and need an office with computer and phone access? As part of the 2012 development of Furness College two office rooms were set aside to be used to support the enterprise and employability development of students. The applications close on 6th Mar at midnight. The application form is available to download here and should to be sent to m.felisiak@lancaster.ac.uk once filled out.
Pub Quiz
Fantastic turn-out at the weekly quiz last night! Big congratulations to "Listen to Man Feelings Every Friday From 4PM on Bailrigg FM" who pipped "the quizlamic extremists" to win by 1 point!
Thanks to everyone who came down, and don't forget it on next week only a £1 in!
Office Hours
Reginald Popoola – Male education and welfare (condom fairy) – Monday 1-2
Marguerite Walley – Female education and welfare  – Thursday 1-2
Gosia Felisiak – Vice President – Tuesday 10-11 and Thursday 3-4
Diego Ortiz – Equal Oppurtunities Monday 12-1
Linus Yau – Equal Oppurtunities Wednesday 3-4
That it for this week! I said I'd die of shame and embarrassment if we lost to Cartmel in Patriots, however I think all dignity was lost when I played Frisbee in a sperm suit.
Cheers,
Henry 😀